Books
---
Books are wonderful, and history books are the very best kind!
To share our passion for books and research on the period, we have reviewed books, collected them into Further Reading lists, interviewed authors, and set up an on-line bookshop dedicated to the Tudor and Stewart world.
We also want to know what you think about selected books, so please leave comments on the Book Club page, and send us Book Reviews of your own, or recommendations for us, at editor@tudortimes.co.uk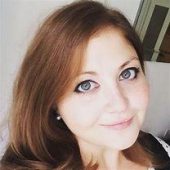 Interview with Lauren Mackay
Dr Mackay's research focuses on constructing the lives of individuals considered to be peripheral players of the Tudor Court.