A Royal Scandal
by Alison Weir
Chapter 1: The Seymour Brothers
The execution of Henry VIII's second wife, Anne Boleyn, in May 1536 was to have a profound impact on many people, not the least of them her two-year-old daughter Elizabeth, who was disinherited and declared a bastard.
But others profited vastly by Anne's fall, notably the Seymour brothers, Edward and Thomas, whose sister Jane married the King ten days after her predecessor's head fell.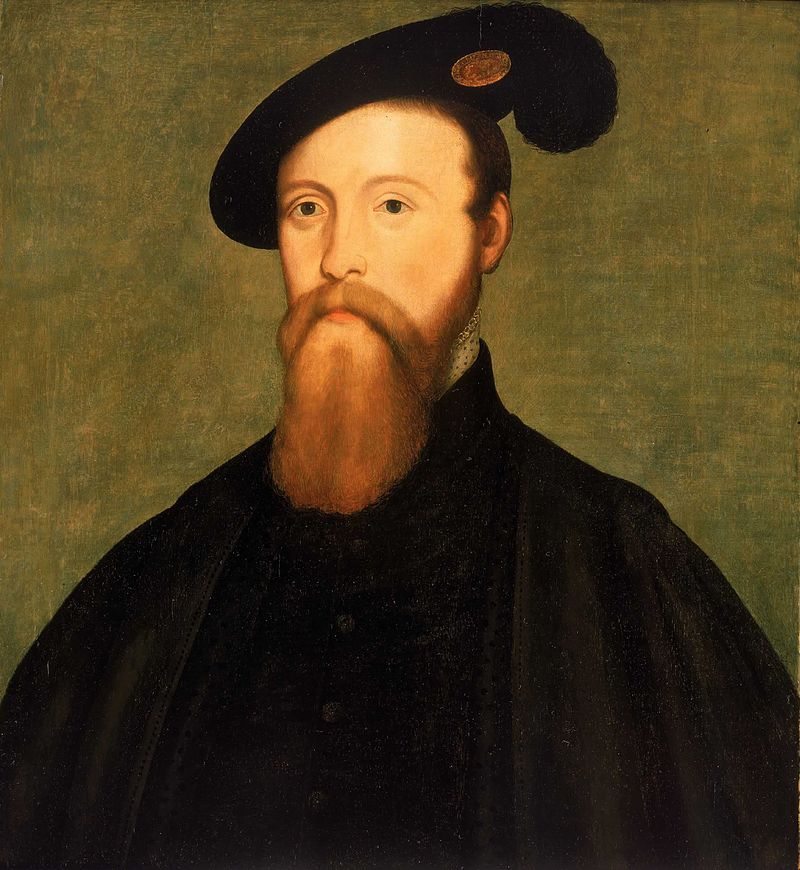 Jane died in 1537 giving Henry VIII his longed-for son, Edward, but the Seymours, as uncles to the future king, were now firmly in power. When Henry himself passed away in January 1547, Edward Seymour, Earl of Hertford, became Lord Protector of England, ruling for the nine-year-old Edward VI, and Sir Thomas Seymour was sidelined. And that is where this story begins.