Chapter 4 : Lincolnshire Rising
As early as September 1536 there had been stirrings of unrest in Dent, Yorkshire, but the real opener occurred around the three towns of Louth, Caistor and Horncastle in north-west Lincolnshire. Three officials had descended on Louth, and the populace feared they were up to no good. The parish priest preached an inflammatory sermon, and his words were taken up by Nicholas Melton, a shoemaker, later known as Captain Cobbler.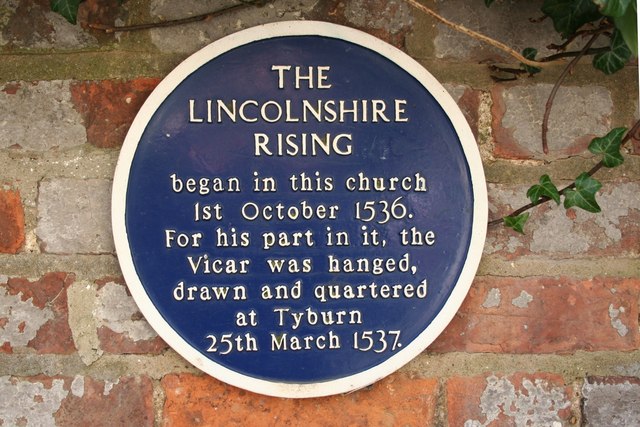 3,000 men marched on Louth and the Commissioners fled. Some then joined the rebels, and four wrote to the King requesting a general pardon as the insurrection was caused by " the common voice and fame…of newe enhaunsements and importunate charges".
In the following days, local gentry joined the rebels – some were constrained, or so they claimed, but a few who resisted, such as Sir Thomas Burgh of Gainsborough, managed to avoid being involved. His house, Gainsborough Hall, was not burnt, despite the rebels' threats, but he could not persuade his tenants to fight the mob.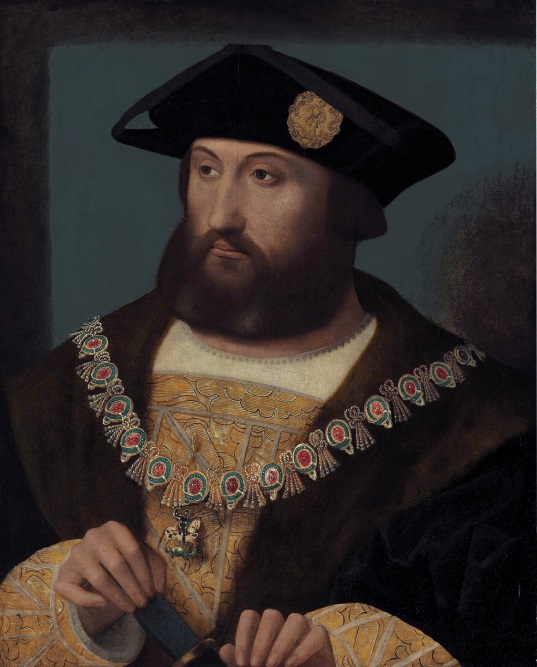 With the local gentry now heavily involved, and raising musters to fight with the insurgents, there was no-one to impede progress. 10,000 marched towards Lincoln. The King sent an army north under Charles Brandon, Duke of Suffolk and frenzied demands to the rebels to lay down their arms. If they did so immediately, they would be pardoned.
The royal army reached Stamford on 10 th October, by which time the local gentry were hastening to claim that they had involved themselves only to control the rebels and hold them at Lincoln, rather than letting them overrun the country. They told the men that they would not lead them further.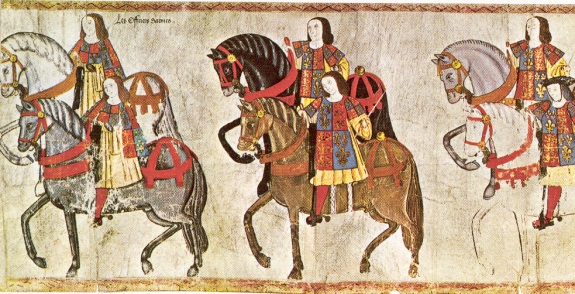 Lancaster Herald added to the pressure by proclaiming that the Duke of Suffolk would not negotiate whilst they were in arms. By 11 th October, the rebellion had collapsed as at least half the men fled, although they obtained promises from the gentry that they would lead them out again if the King's Pardon were not honoured.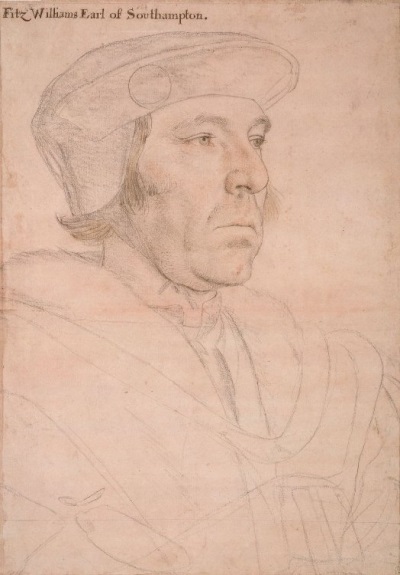 In the words of Cromwell's nephew, Richard, the King's men were triumphant:
" My lord admiral (William FitzWilliam, 1st Earl of Southampton) is so earnest in the matter that I dare say he would eat them with salt.I never saw one triumph like unto him."
Nicholas Melton, for one, was not surprised at how events turned out, saying from his prison cell:
"What whoresons we were that we had not killed the gentlemen for I thought allwayes that they would be traytours"