Thomas Burgh's main aim in life was to resuscitate his family's fortunes, which had declined under his father. He was helped in this by his marriage (at the tender age of eight) to Agnes Tyrwhitt, daughter of a family influential in Lincolnshire, and the neighbouring county of Yorkshire. Thomas' father was mentally unstable in later life, and he therefore took control of the family from an early age. As soon as Thomas reached his majority, he took over some of his father's offices, including his position of Justice of the Peace in Lindsey. In 1513, he was present in the English Army at Flodden, and was knighted on the field.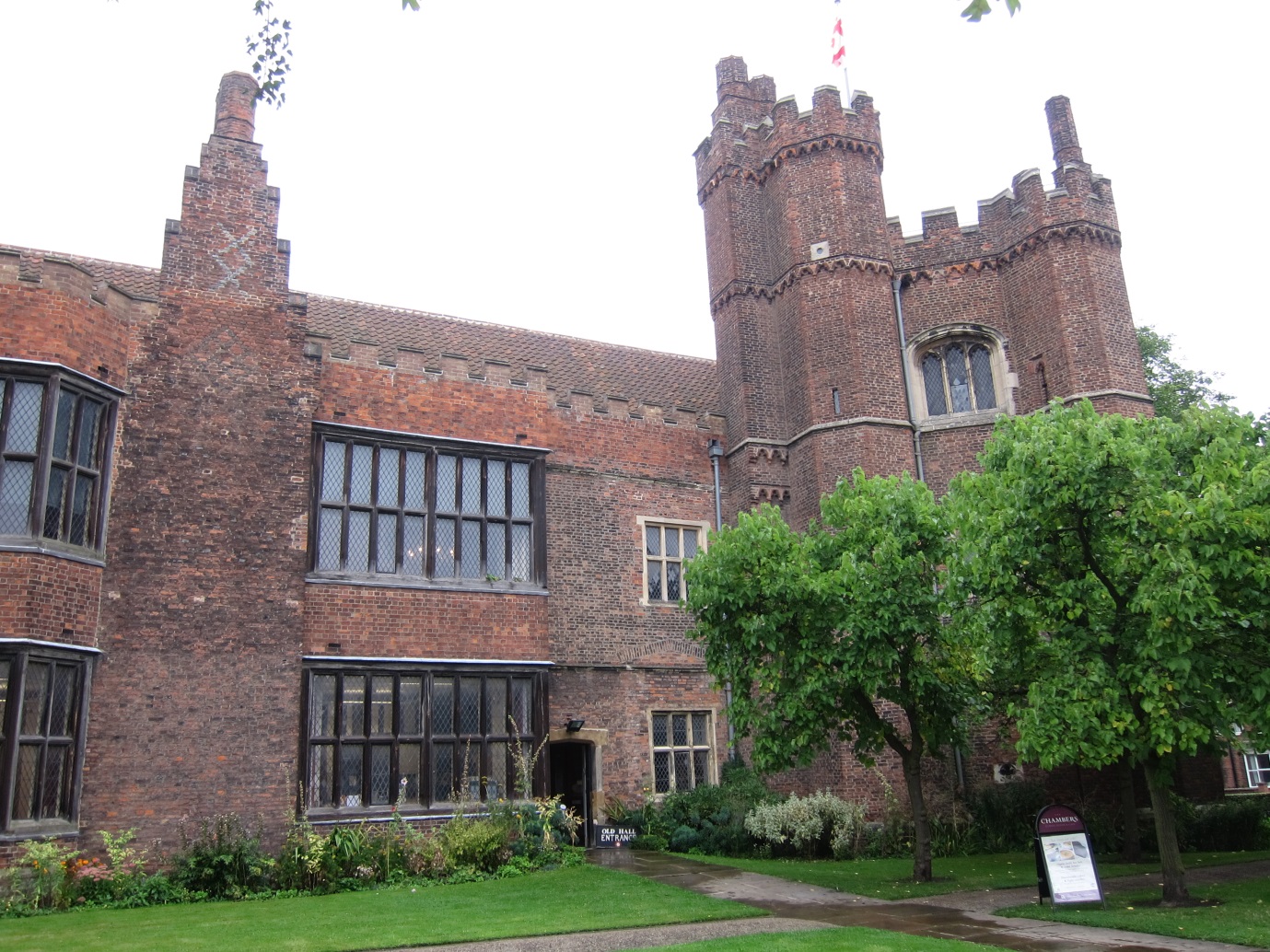 In 1529 Thomas was granted, as a new creation, the Barony of Borough of Gainsborough, which had been his grandfather's but had not passed to the intermediate generation. Around this time, he also arranged the marriage of his son, Edward, to Mistress Katherine Parr, daughter of the late Sir Thomas Parr.

At some point, Thomas had become interested in church reform, and he was a strong supporter of Henry VIII's annulment suit, receiving his reward when he was appointed as Lord Chamberlain to the new Queen, Anne Boleyn. He played an important role in her coronation, although apparently was soundly rebuked by the King for taking Katharine of Aragon's barge for the use of the new Queen.

One of the unhappy side effects of high office, was the duty that fell upon him of forming one of the panel of peers who were required to judge and condemn Queen Anne in May 1536.
In October of that year, he received a visit from the insurgents in the Lincolnshire Rising. They wanted the local gentry to act as their captains and were using most persuasive methods, including threats to burn down the homes of the recalcitrant. Thomas told them to be off in no uncertain terms, and fortunately, his house remained intact.
Thomas and Agnes had at least five children. The eldest, Edward, died in around 1534 – a rumour reached Court that it was Thomas himself, but that was quickly quashed. His second son, Thomas, also predeceased him, dying around 1540. This death caused a terrible scandal to break out as Thomas accused his son's widow, Elizabeth Owen, of adultery, and had her and her children thrown out of his house. He even went so far as to obtain a private Act of Parliament to have Elizabeth's children declared illegitimate.
Agnes died in around 1544, and Thomas remarried with remarkable promptitude, to a widowed lady, Alice London. He moved from Gainsborough Hall to live on her estates in Suffolk. He clearly had no fond memories of the home he had lived in so long, as it is not mentioned in his Will, only the woods thereof that were to be sold to pay his bequests.
Thomas died in 1550, perhaps regretting his hasty actions towards his daughter-in-law, Elizabeth, as he left a bequest of 700 marks (a very substantial sum – Katherine Parr's dowry when she married his son had been around 600 marks) for the marrying of her daughter, Margaret.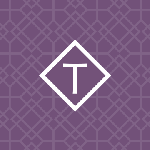 Sir Thomas Burgh
Family Tree